A Tropical Paradise for Sun-Seekers Introduction Nestled along the eastern coast of Mexico's Yucatan Peninsula, Cancun stands as a beacon of beauty, drawing travelers from across the globe to its pristine shores.

Cancun, Mexico

This iconic destination boasts a unique blend of rich history, vibrant culture, and breathtaking natural wonders that have made it a top choice for tourists seeking both relaxation and adventure. In this comprehensive overview, we'll delve into the allure of Cancun, exploring its history, geography, attractions, culture, cuisine, and travel tips, all of which combine to make it a must-visit destination. Geography and Climate Cancun's stunning geography plays a significant role in its appeal. It's situated in the southeastern part of Mexico, bordered by the Caribbean Sea to the east and lush jungle to the west.

The city itself, often referred to as the Hotel Zone, stretches along a narrow strip of land shaped like the number "7" and is lined with luxurious resorts, restaurants, and shops. This unique geography offers visitors the chance to experience both the tranquility of the sea and the excitement of the jungle within close proximity. Cancun experiences a tropical climate, with warm temperatures year-round.

The peak tourist season falls between December and April when the weather is dry and pleasant. However, the summer months bring a bit more heat and humidity but are ideal for budget-conscious travelers. Hurricane season, typically from June to November, can bring heavy rains and storms, so planning a visit during this time requires careful consideration. History and Culture Cancun has a fascinating history, rooted in the ancient Mayan civilization.

The region was originally known as "Nizuc," meaning "point of grass," and served as an important trading and ceremonial center for the Mayans. Today, you can still explore remnants of this history at archaeological sites like Tulum and Chichen Itza, both easily accessible from Cancun.

The modern development of Cancun began in the early 1970s when the Mexican government recognized its tourism potential. Since then, it has grown into a world-renowned vacation destination, characterized by a blend of Mexican and international influences.

While Cancun's main language is Spanish, English is widely spoken in tourist areas, making it accessible to travelers from around the world. Attractions and Activities Cancun offers a wealth of attractions and activities to suit a wide range of interests. Here are some highlights:

1. Beaches
The powdery white sand and crystal-clear waters of Cancun's beaches are a major draw. Playa Delfines, Playa Tortugas, and Playa Norte on nearby Isla Mujeres are some of the most popular spots for sunbathing and water sports.

2. Water Sports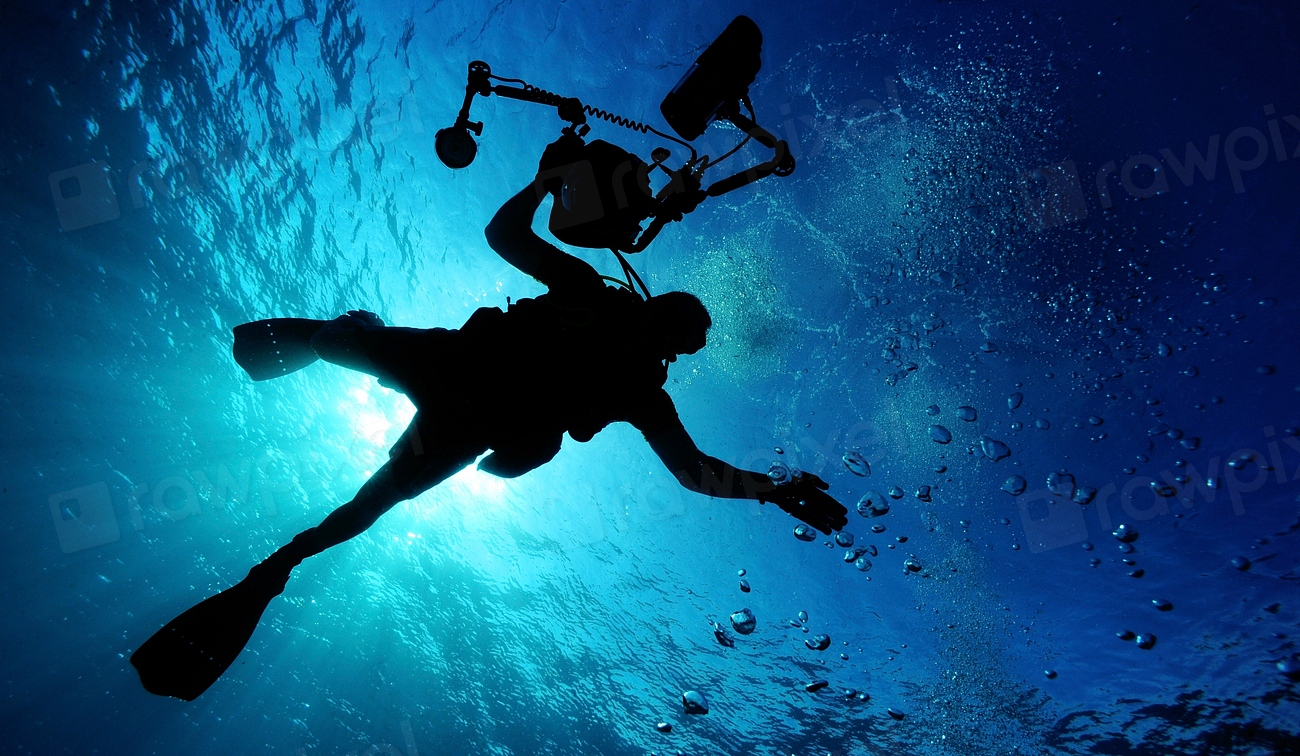 Cancun is a paradise for water enthusiasts. Snorkeling and scuba diving in the Great Mayan Reef, the world's second-largest barrier reef, are must-do activities.
You can also try parasailing, jet skiing, or paddleboarding.

3. Mayan Ruins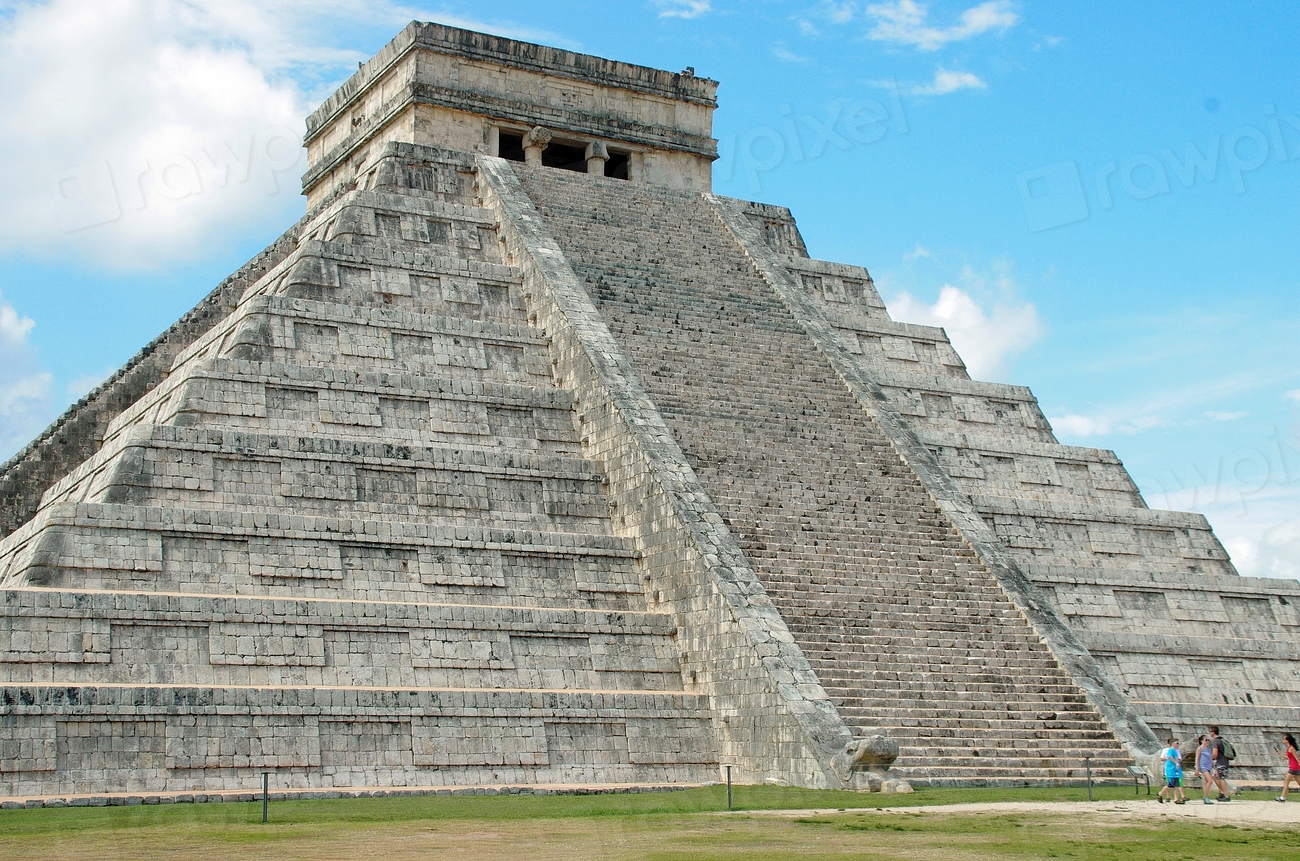 Explore the ancient Mayan ruins at Tulum, Chichen Itza, and Coba. These archaeological sites offer a glimpse into Mexico's rich history and architectural prowess.


4. Xcaret and Xel-Ha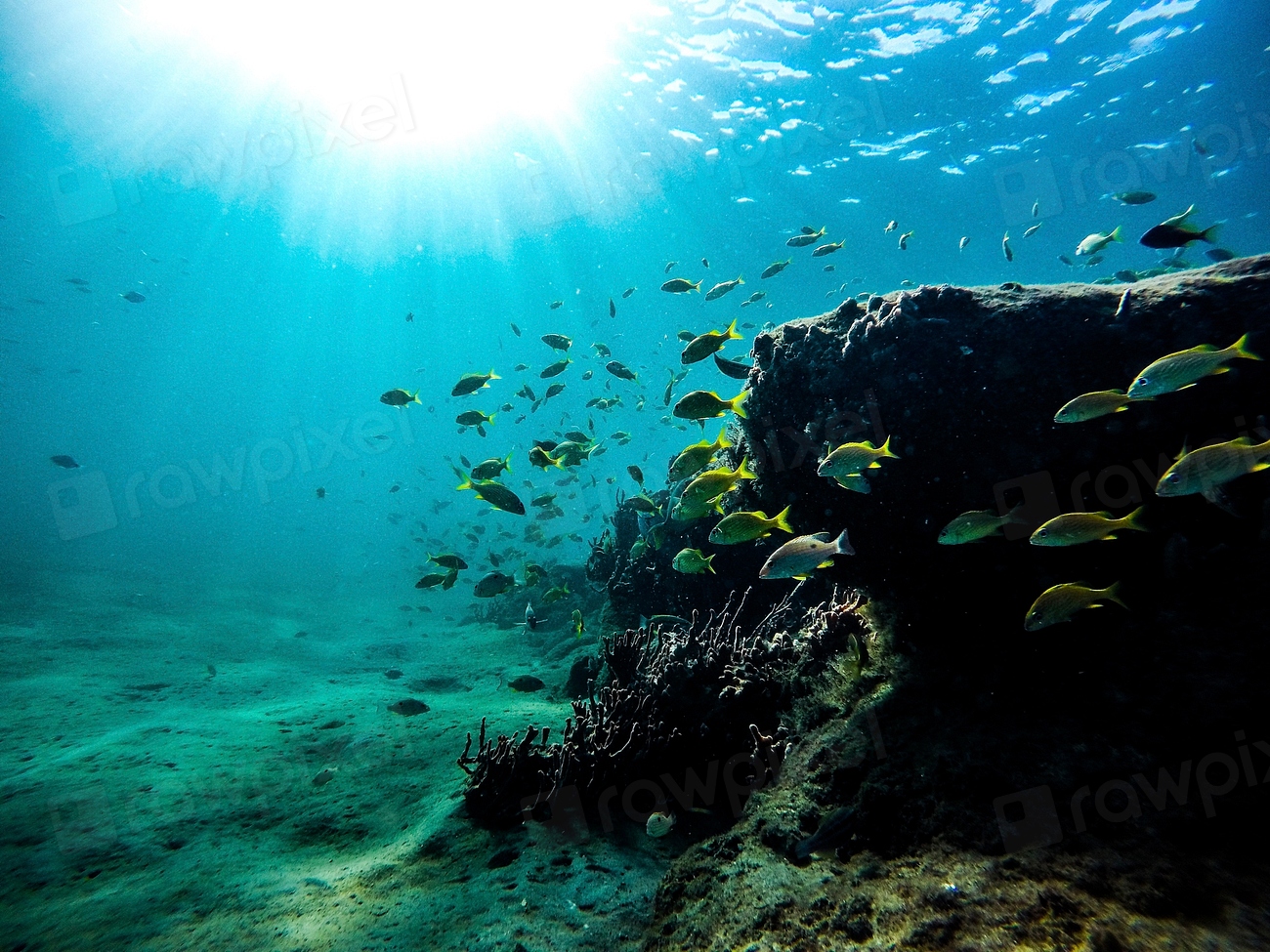 These eco-parks provide opportunities for swimming in natural cenotes, interacting with wildlife, and experiencing Mexican culture through performances and exhibitions.

5. Nightlife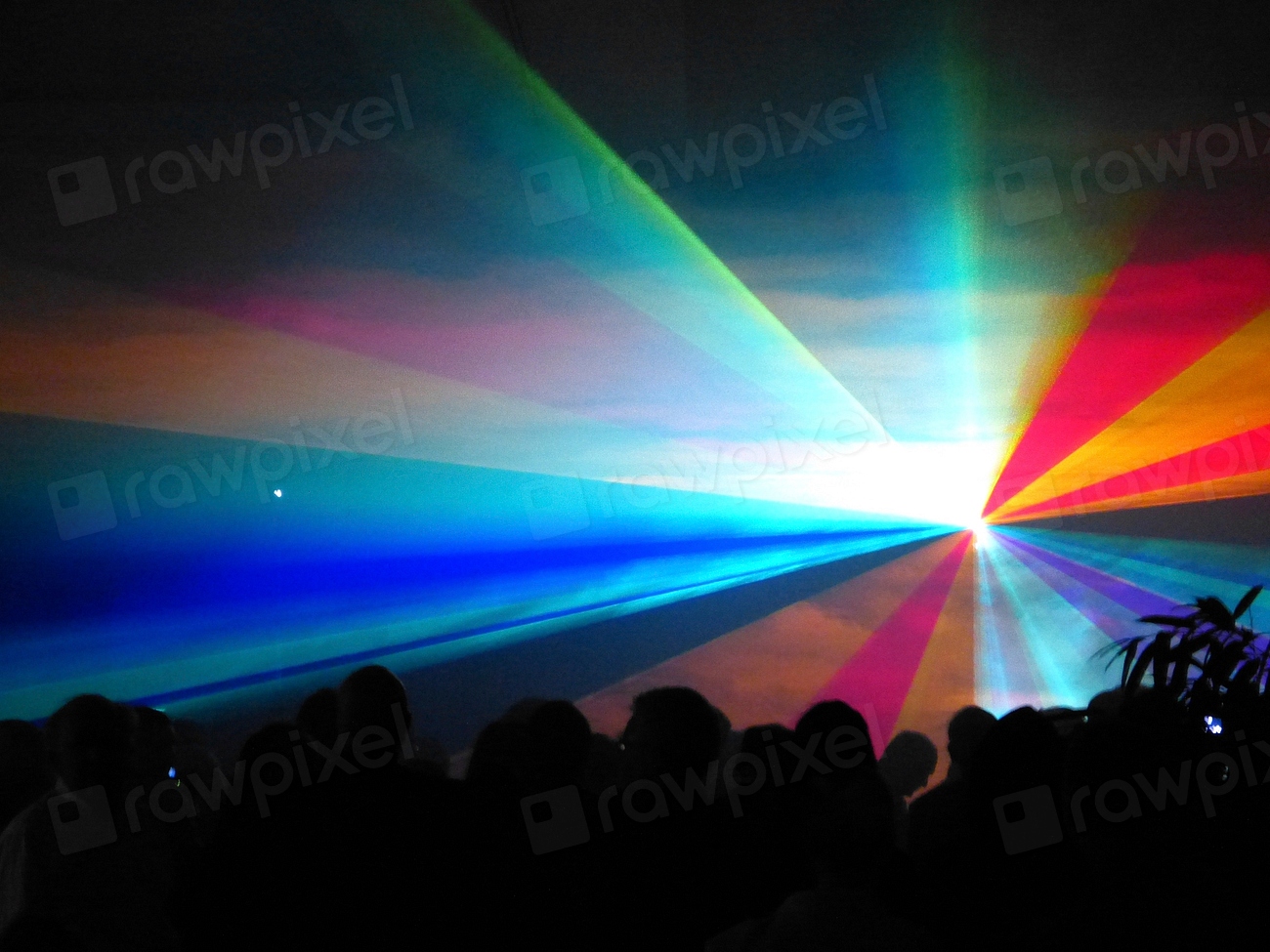 Cancun's nightlife is legendary, with a plethora of bars, nightclubs, and entertainment venues in the Hotel Zone. Coco Bongo and The City are renowned for their lively atmospheres.

6. Cuisine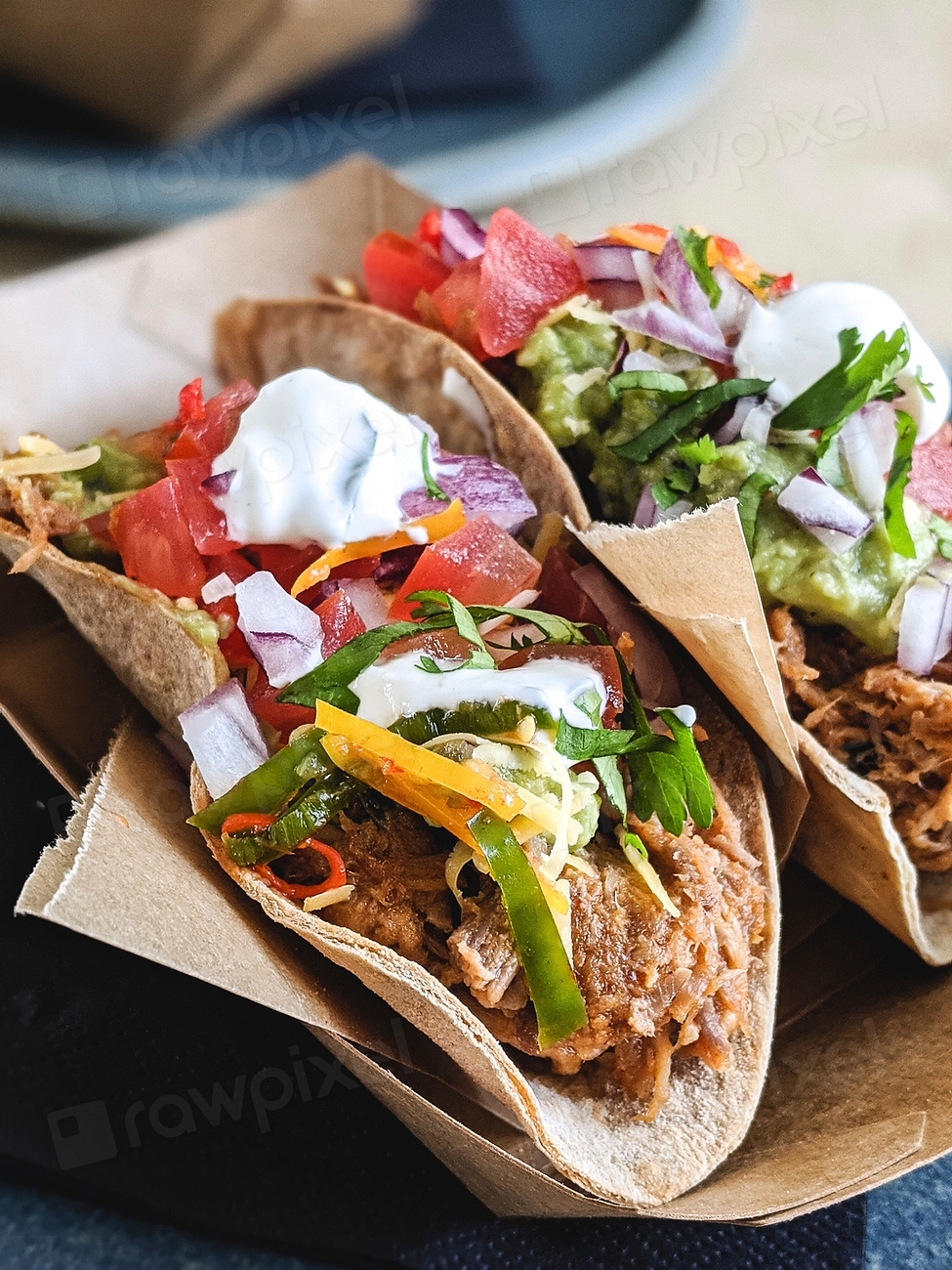 Savor the flavors of Mexico at local eateries and upscale restaurants. Try traditional dishes like tacos, ceviche, and mole, and don't forget to sample tequila or mezcal.

7. Adventure:
If you crave adventure, consider taking a day trip to Xplor Park for ziplining and off-road vehicle excursions or swimming with whale sharks in season.

Travel Tips To make the most of your Cancun experience, consider these practical tips:

1. Currency
The Mexican Peso (MXN) is the official currency, but U.S. dollars are widely accepted in tourist areas. It's advisable to carry some pesos for smaller expenses.

2. Safety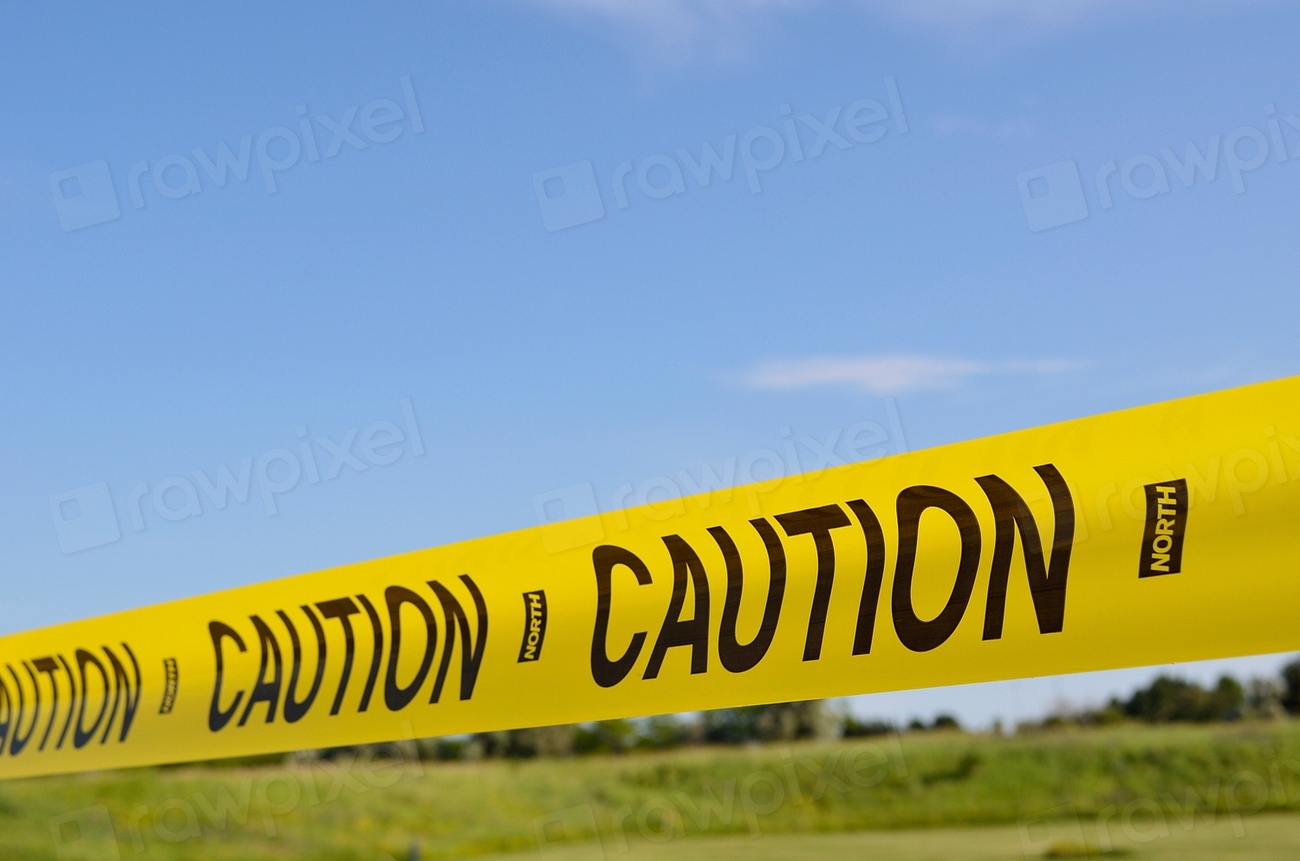 Cancun is generally safe for tourists, but exercise common-sense precautions like avoiding isolated areas at night and securing your belongings.

3. Transportation
Taxis and buses are readily available for getting around. Renting a car is an option for exploring nearby attractions independently.

4. All-Inclusive Resorts
Cancun is known for its all-inclusive resorts, which can offer great value for meals, drinks, and activities. Research and compare options to find the best fit for your needs.

Conclusion Cancun, with its stunning natural beauty, rich history, vibrant culture, and diverse range of activities, stands as a tropical paradise that caters to every traveler's desires. Whether you seek relaxation on its pristine beaches, adventure in its jungles, or a taste of Mexico's culinary delights, Cancun has it all. As you plan your visit, keep in mind the climate, cultural nuances, and the numerous attractions awaiting you.

Cancun promises an unforgettable vacation experience, leaving you with cherished memories of this slice of paradise on Mexico's Caribbean coast.