On November the 10th 1775, the Second continental congress in Philadelphia established the Continental Marines, marking the birth of the United States Marine Corps. These early Marines served both on land and at sea, including their first amphibious raid in the Bahamas in March 1776, led by Captain Samuel Nicholas, the first Marine Commandant. The Marine Corps went out of existence after the Revolutionary War but was re-established in 1798.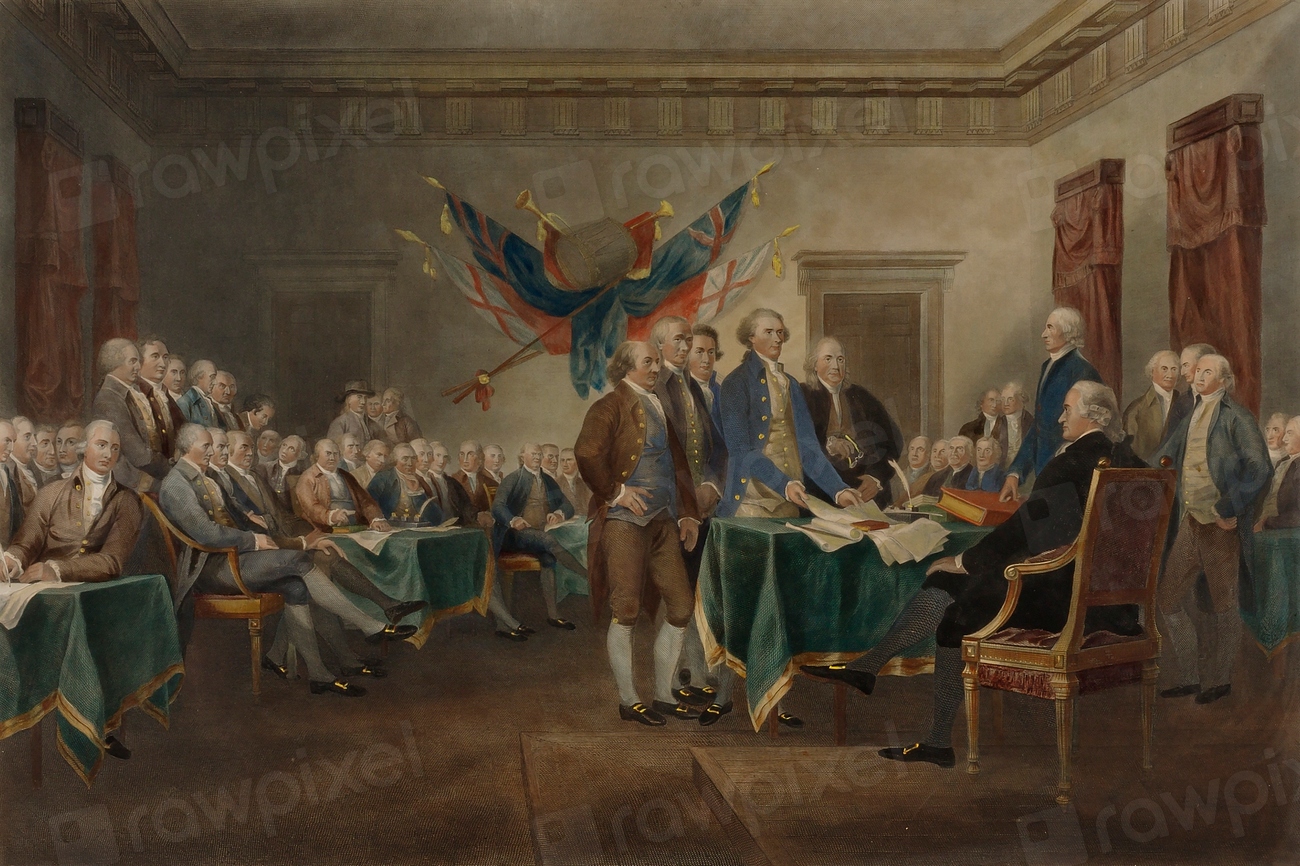 Throughout its history, the Marine Corps participated in various conflicts, such as the Quasi-war with France, actions against the Barbary pirates, the War of 1812, and defending Washington during the Civil War. In the late 19th century, Marines protected American interests worldwide and engaged in various conflicts, including the Mexican War.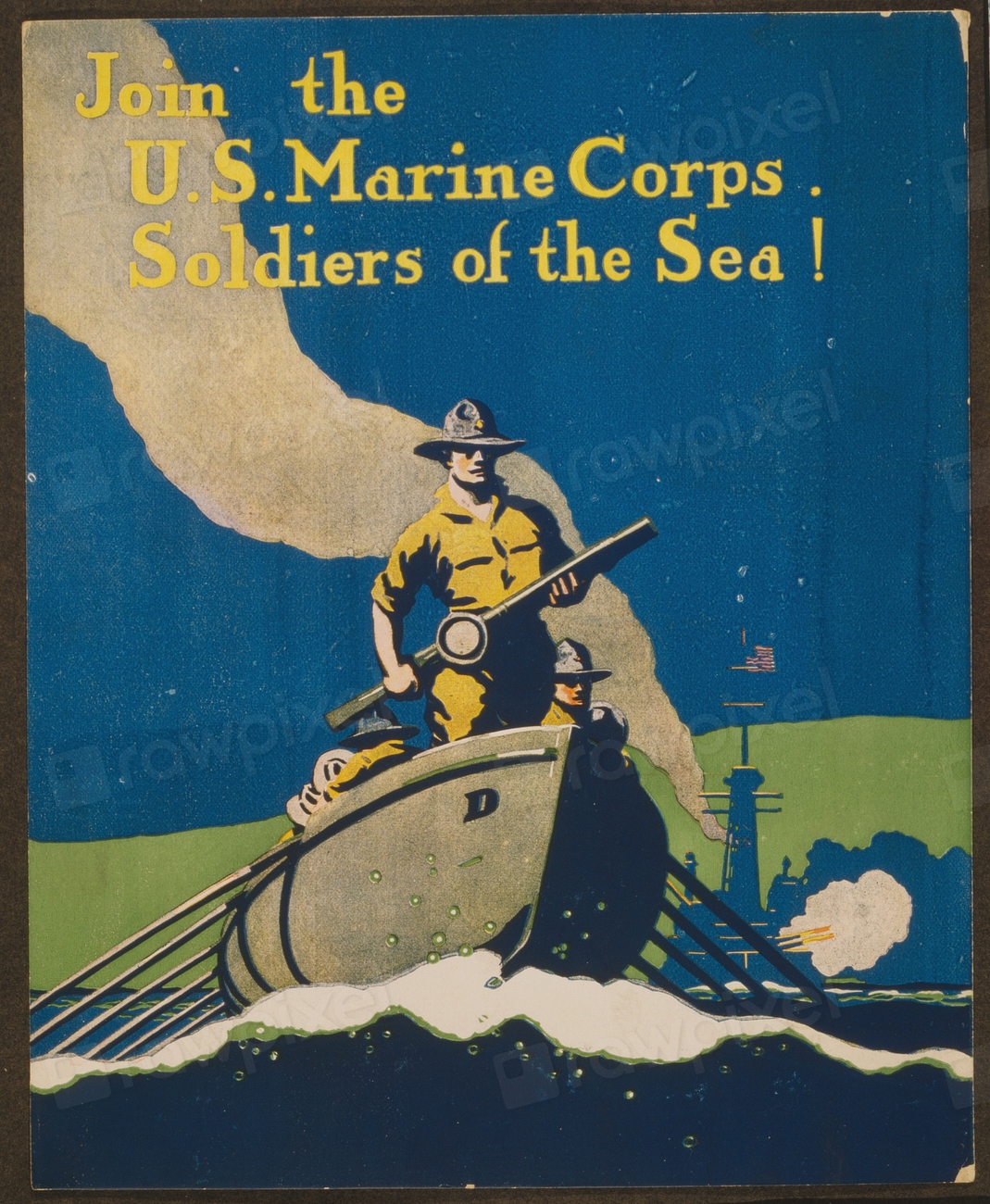 In World War I, Marines earned the nickname "Devil Dogs" for their heroic actions in France. Marine aviation played a role, with pilots conducting bombing missions. World War II saw extensive Marine involvement, with notable battles like Guadalcanal, Tarawa, Iwo Jima, and Okinawa.

Korean War operations at Inchon showcased the importance of amphibious assaults, while the Vietnam War marked a significant period of involvement with over 13,000 Marines lost. Marines also took part in various peacekeeping missions and disaster relief efforts.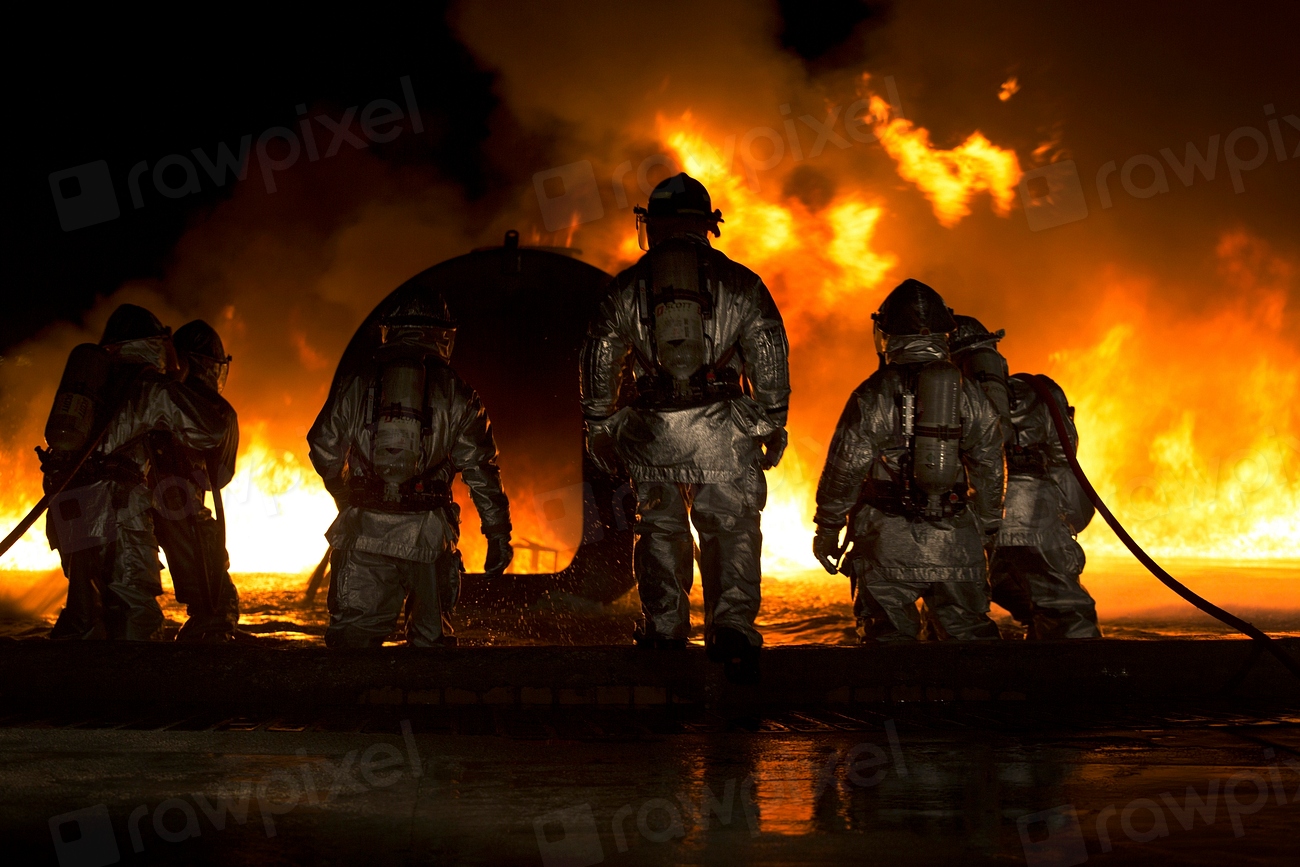 The 1980s and 1990s witnessed Marine deployments in response to global crises and humanitarian operations. The Marine Corps continually adapted to new challenges, conducting exercises to explore future tactics.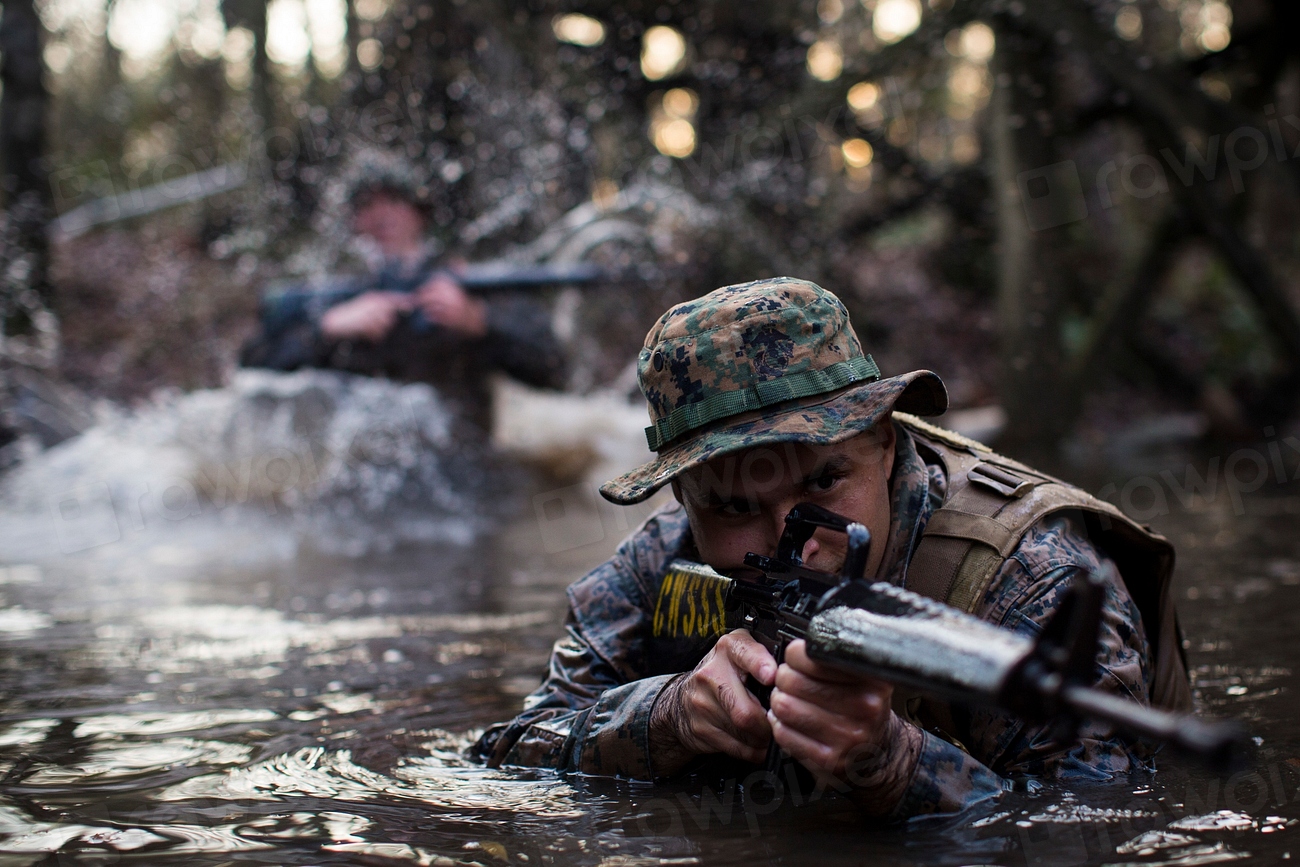 In the early 2000s, Marines played a vital role in the Global War on Terrorism, with deployments to Afghanistan and Iraq. Disaster relief operations, wildfire containment, and hurricane relief were also part of their activities.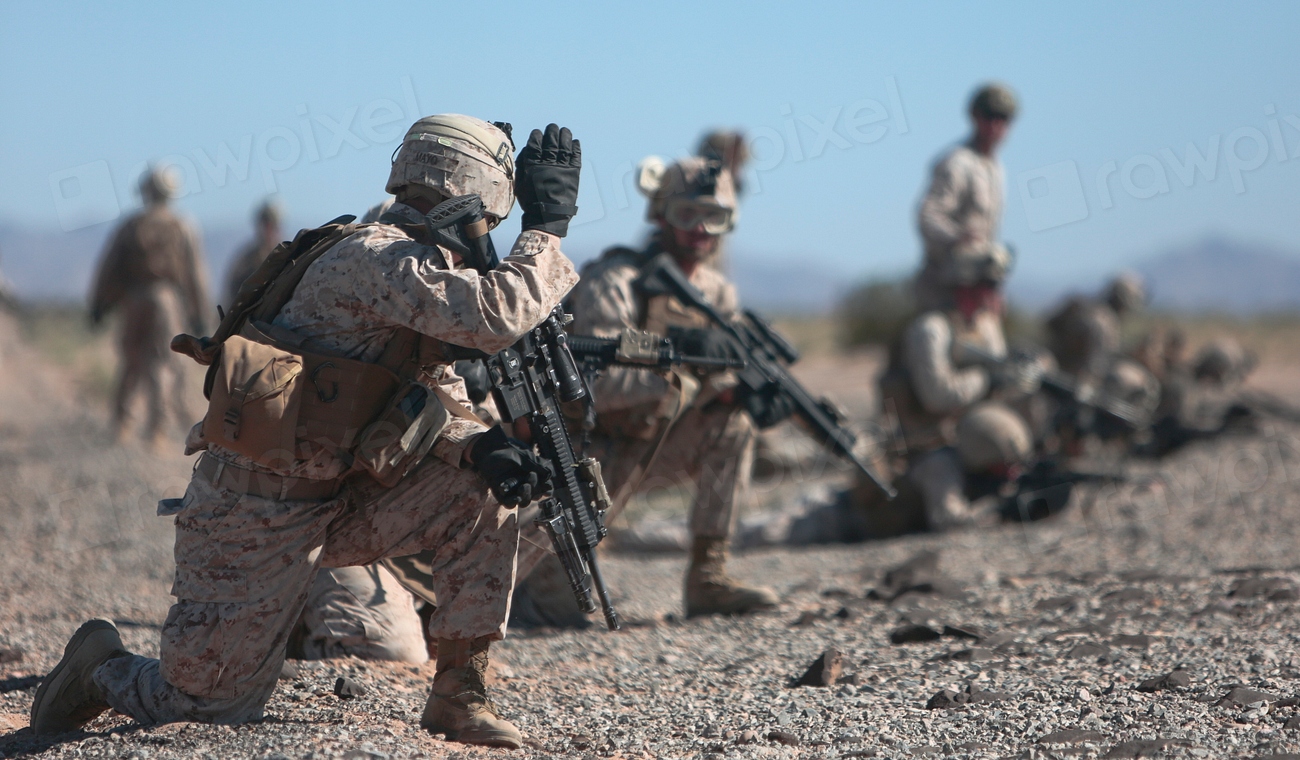 The Marine Corps continues its legacy of service and readiness to face future challenges, honoring the tradition of its brave fighters throughout history. The least we can do for them is provide them with the rest they need while on vacation. Militaryfares.com – a way to show our gratitude to those who preserve our freedom and lifestyles. MilitaryFares is honored to provide members of the military, veterans and family members of the military deep discounts in travel. Book your well-deserved vacation today! #SemperFi
Visit MilitaryFares.com for the best flights around the globe!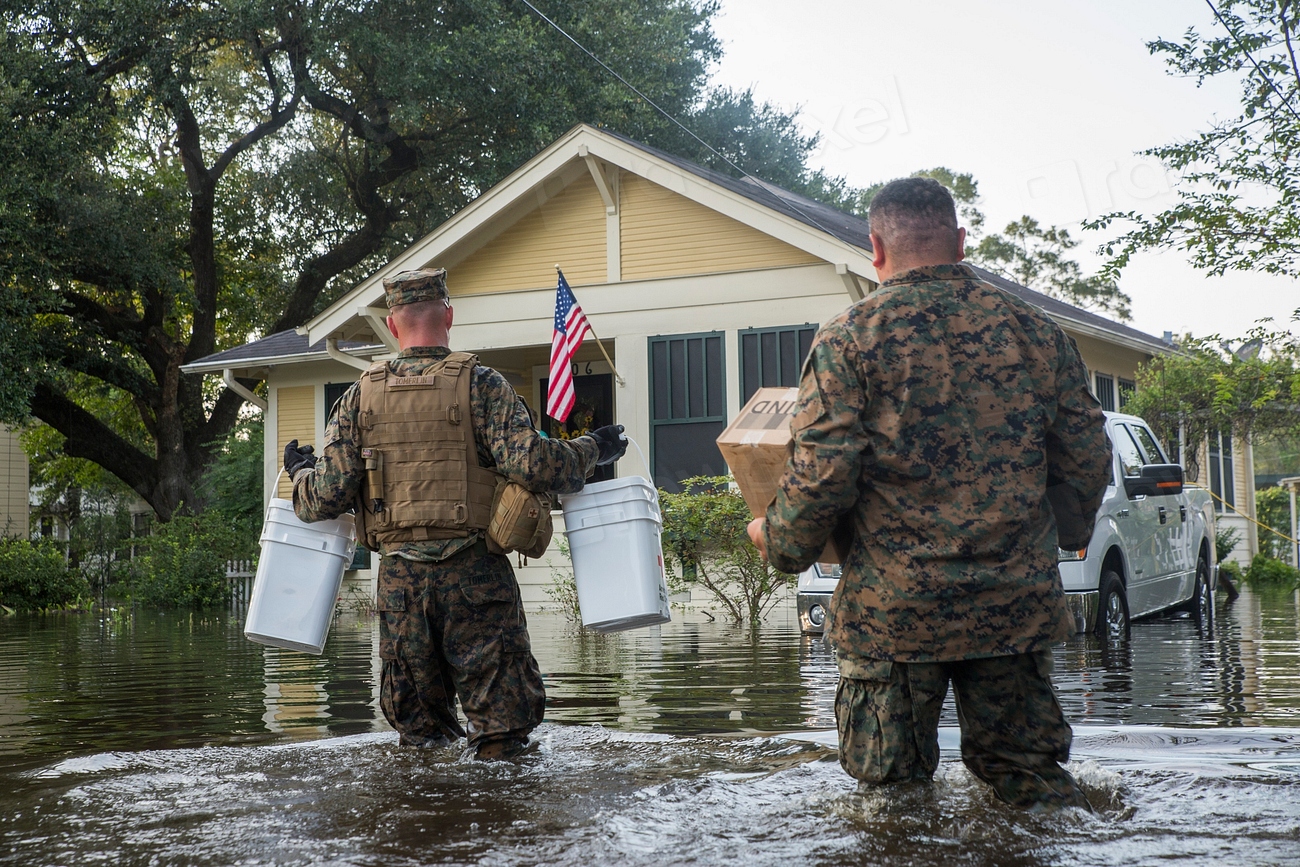 Source:
Reference Branch
USMC History Division
July 2006
https://www.usmcu.edu/Research/Marine-Corps-History-Division/Brief-Histories/Brief-History-of-the-United-States-Marine-Corps/#:~:text=On%20November%2010%2C%201775%2C%20the,the%20United%20States%20Marine%20Corps